Security Center
Here at Mokelumne we work hard to protect your information and money.
Fraudulent Transactions
Is there an unfamiliar transaction on your account? Before a chargeback request can be processed, please complete the following steps to determine if a transaction is indeed fraudulent.
Make contact with the merchant listed on your statement and inquire about the charge.
Make a note of who you spoke with and the date of your correspondence.
If the charge is not yours, request a refund from the merchant.
If the merchant will not work with you, visit a MFCU branch location nearest you to complete a chargeback request form. Bring all information collected from the correspondence with the merchant. This information is needed to complete your charge back request.
Members have one statement cycle (90 days) to report fraud on their account.
For additional information, please contact an MFCU Member Service Representative.
Debit Card Support Numbers:
Lost or Stolen Cards- (888) 241-2510
To Activate / Change PIN- (866) 762-0558
---
Detecting and Reporting Fraud
Federal Trade Commission (FTC): Visit www.ftc.gov to learn more about the different types of scams currently circulating and how to protect yourself.
National Credit Union Administration (NCUA): To learn more about fraud prevention and online security, visit the NCUA at MyCreditUnion.gov.
Reporting Fraud: If you would like to file a report with the FTC about suspected identity theft scams, reports can be submitted at www.identitytheft.gov.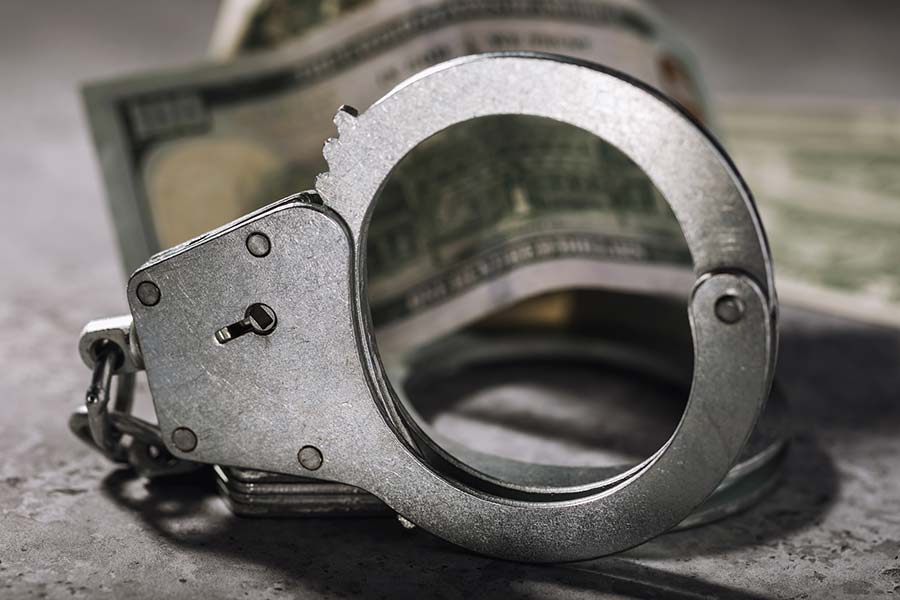 ---
Debit Card EMV Chip Security
EMV — which stands for Europay, Mastercard and Visa — is a global standard for cards equipped with computer chips and the technology used to authenticate chip-card transactions. In the wake of numerous large-scale data breaches and increasing rates of counterfeit card fraud, U.S. card issuers have migrated to this new technology to protect consumers and reduce the costs of fraud. Read more about EMV Chip Cards.
---
Notice to Visa Debit Card Users
Mokelumne Federal Credit Union has placed additional limit restrictions for travel as a result of increased worldwide, debit card fraud. When traveling greater than 300 miles from your home address or address on file, limit restrictions will be enforced. In order to avoid travel inconveniences, please contact your credit union prior to your trip for a temporary increase to limit restrictions.
Digital Wallet Terms and Conditions