Convenient Services
We Want To Make Banking Services as Easy as Pie
We know you're busy so we strive to make our members feel at ease by giving them convenient banking services that simplify their day.
E-Statements
No more waiting for your bank statement to arrive in the mail.
What is E-Statement? An E-Statement is a FREE and secure method in which you receive your monthly account statement. Instead of waiting to receive a paper statement in the mail, you can view your electronic statement online through Mokelumne FCU's online banking services at the beginning of each month. Download and save your E-statement directly to your computer for quick and convenient reference.
Stay clutter free and conserve resources (paper) by enrolling in E-Statements today! Speak with a Member Service representative for full details.
Benefits of E-Statements Include:
Convenience – Access your E-Statement anytime
Statement Archive – Statements are archived for a minimum of 24 months
Security – Your E-Statement is protected by the latest security measures
Privacy – Your E-Statement notice is sent directly to your email address
Flexibility – Ability to print a paper copy or to save to your personal computer
E-Statements are FREE!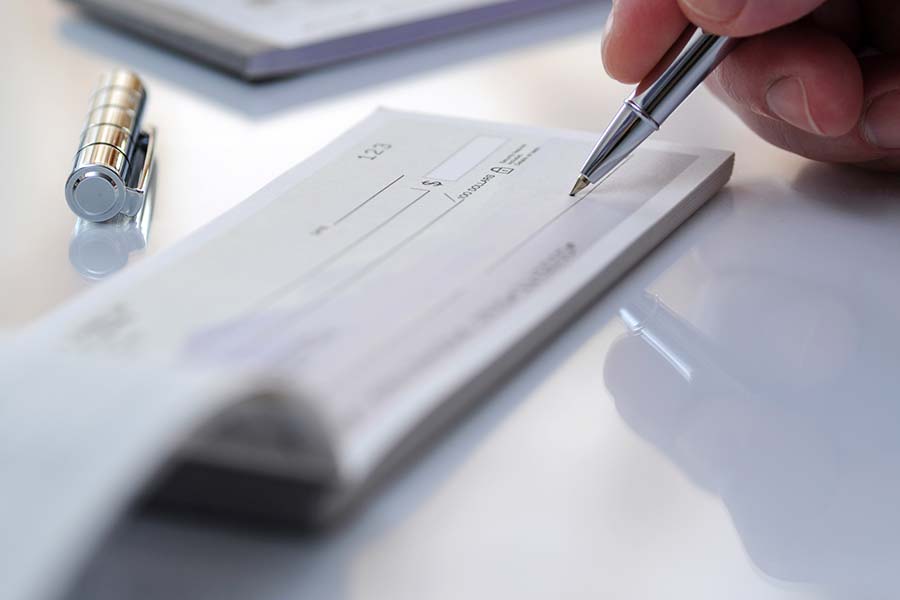 Need To Reorder More Checks?
Mokelumne FCU makes it easy to reorder checks online.
Please click below to be taken to our easy online ordering form. Most orders ship in about three business days.